Details of when and where the company was founded, IPO, Paid up capital, Founders and more to name.
Where are you headquartered? Which locations do you cater and benefits can your customers access and enjoy? Mention them here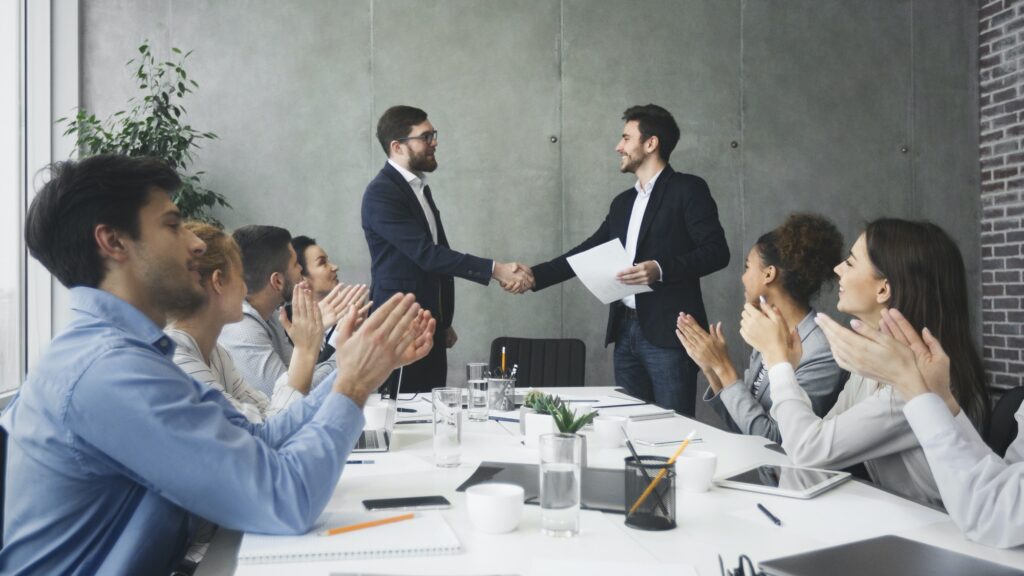 Endorse your Unique Selling Propositions, mention your most valued testimonials and speak about your upcoming products.
Justify why should one invest in your organization. Declare your stock listings and present your stock chart.